WE LISTEN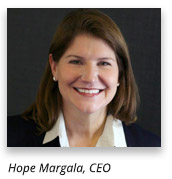 As CEO of Yankee Candle I really do invite you to contact me whenever you want—about our products, our stores, or any topic you think relevant. We're just that kind of a company.
You invite our candles and our fragrances and our accents into your home every day. I want to return the favor and invite your comments back to us. Just send a note to [email protected] and let me know where we've succeeded or where we've missed or maybe where you'd like to see us go in the future
We really do listen. But, given the world we live in today, rest assured your privacy is and will be protected, too.
Thank you!

NOTE: If your comment is order-related, please contact our customer service pros at [email protected] so they can handle your issue quickly.