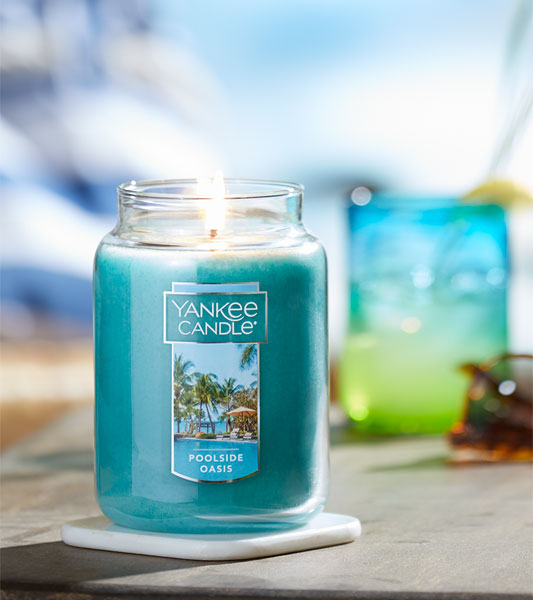 NEW SPRING FRAGRANCE
Poolside
Oasis
Relax by the pool with a view of the ocean just beyond the palms…with airy notes of sea salt, bright botanicals, and a touch of island fruit.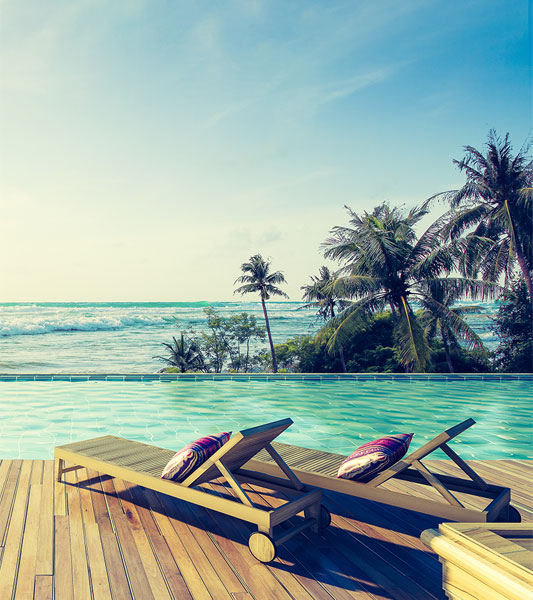 Previous

Next

FOR GUARANTEED CHRISTMAS DELIVERY
Order Today 12/16 by 1pm EST
with Standard or Economy Shipping

100% Happiness Guarantee
Love it or exchange it –
returns are just that simple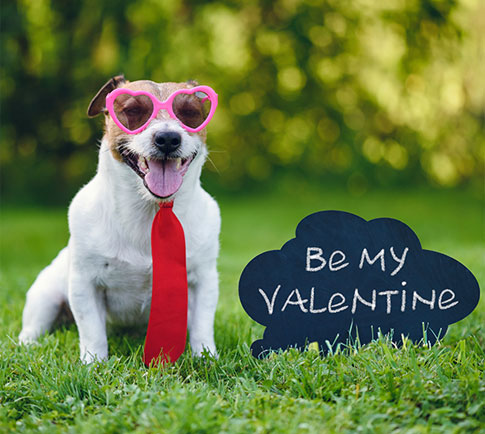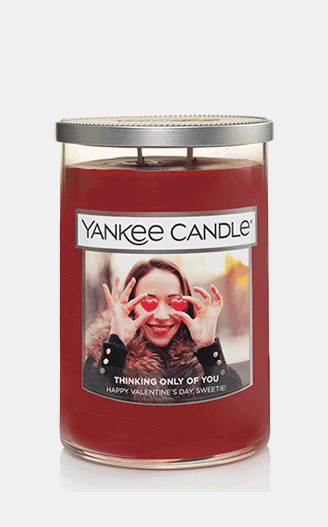 Best. Gifts. Ever.
Personalize a candle for your sweetheart, your favorite leprechaun, or anyone who needs a spring in their step.

Free Shipping with $75 Purchase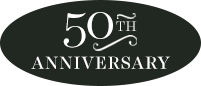 50th Anniversary Celebration

100% Happiness Guarantee